Jonathan Knight Opens Up to Lance Bass About Fertility Ups & Downs
Jonathan Knight is opening up about his journey to start a family. Appearing on fellow boybander Lance Bass' new podcast, Lance Bass Presents: Frosted Tips, the New Kids on the Block singer conversed with the host about trying to start families as gay men. Knight, 54, revealed that he and husband Harley Rodriguez have previously made attempts at growing […]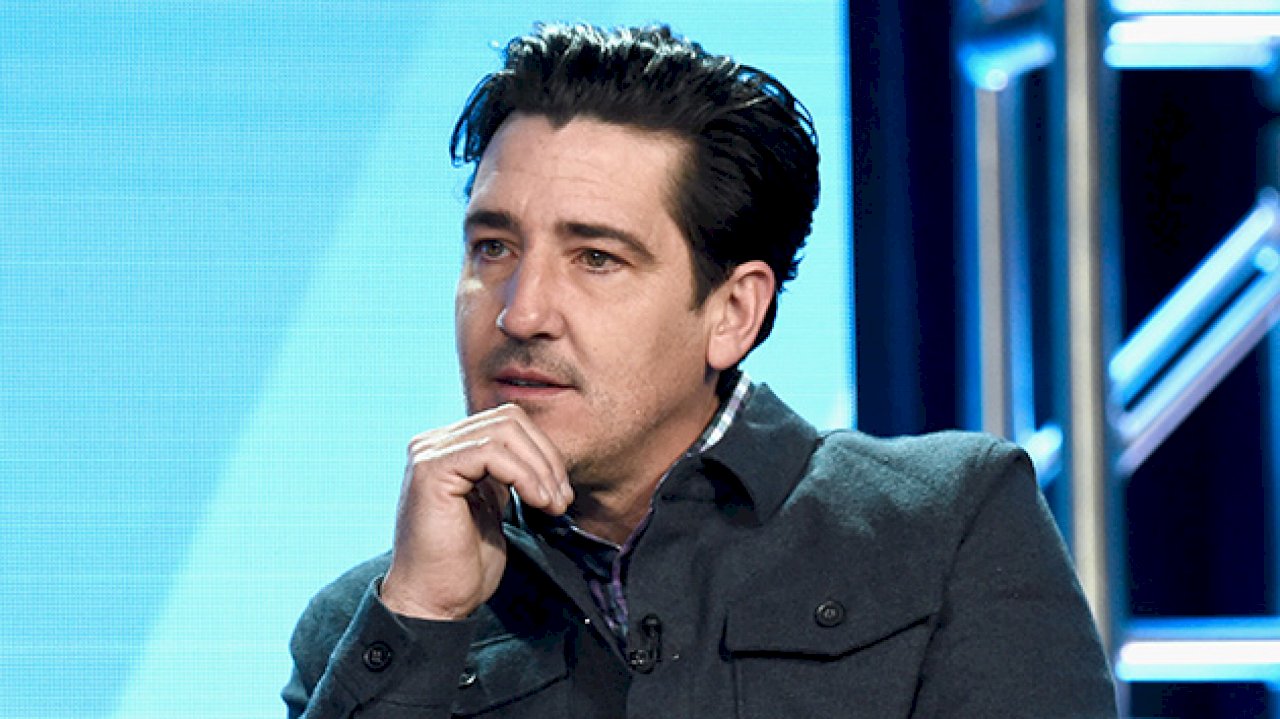 Jonathan Knight is opening up about his journey to start a family.
Appearing on fellow boybander Lance Bass' new podcast, Lance Bass Presents: Frosted Tips, the New Kids on the Block singer conversed with the host about trying to start families as gay men.
Knight, 54, revealed that he and husband Harley Rodriguez have previously made attempts at growing their family.
"We tried it. We went through the journey for about five years, and it just didn't happen for us," he told Bass and guest co-host Joey Fatone.
He added, "Going through the process, like, 'Today's the day the eggs are being [transferred], you're so excited, and you're so happy. And then, you know, a week later it's like, 'No, you're you're back to square one.'"
To see the full article, click here.